HARDCODE
v0.7.5 - Navigation & Tuning
---
1) Add icons to rooms. Maybe it helps somebody to navigate. Maybe not.
2) Add and move stuff in the devices tutorial room. Maybe that's make it easier to understand how things work.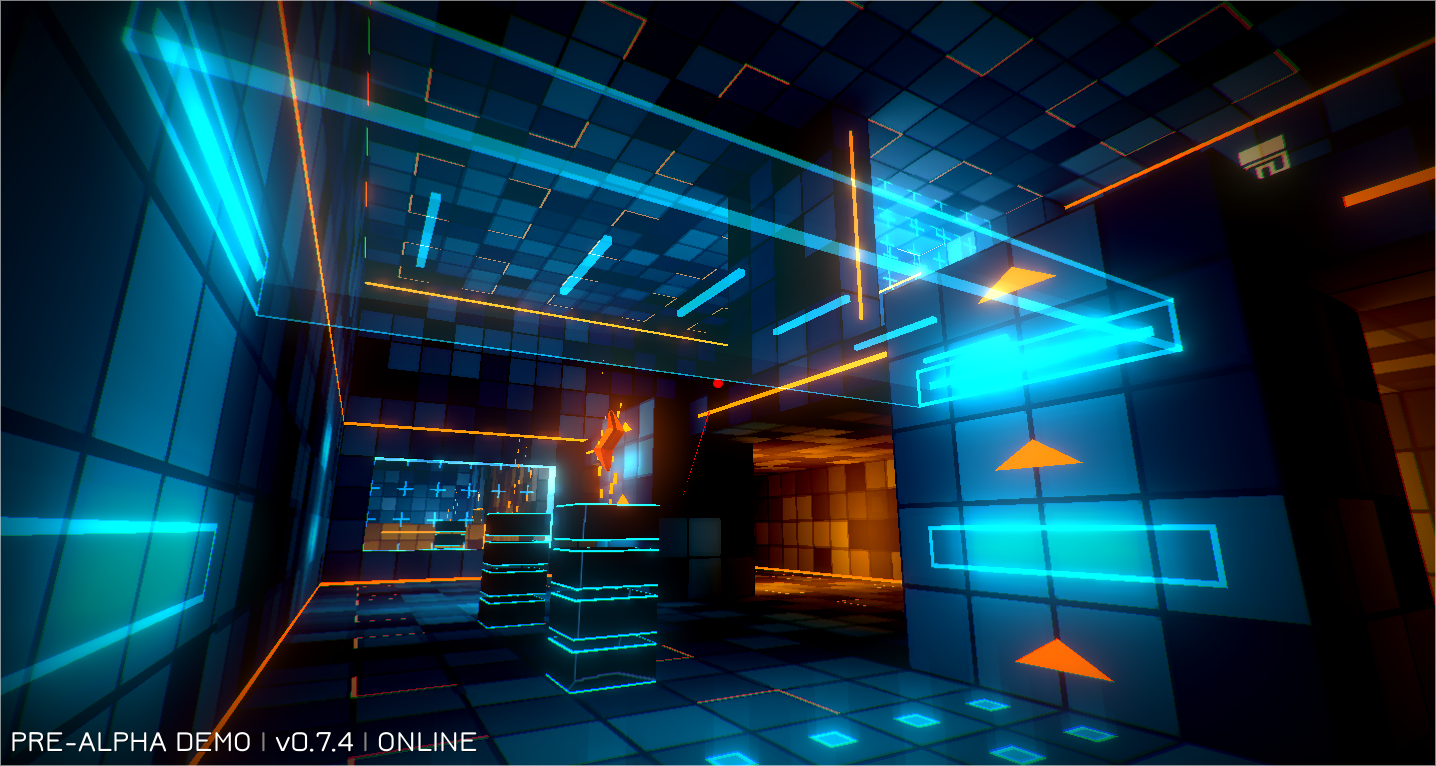 3) This guy don't shoot you anymore so you can think about your next move without distractions.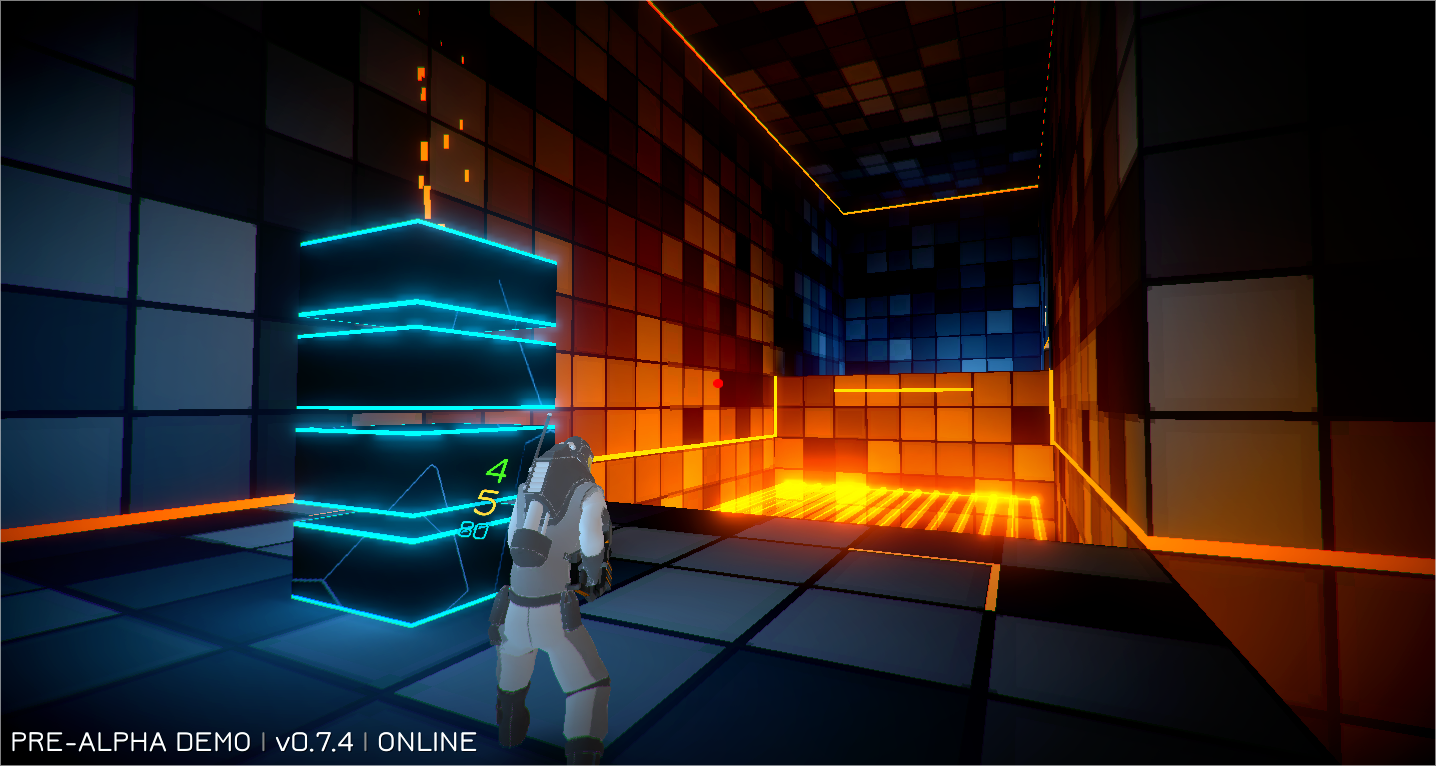 Files
hardcode-v0.7.5-win.zip
159 MB
Sep 11, 2017
hardcode-v0.7.5-mac.zip
168 MB
Sep 11, 2017
Comments
Log in with itch.io to leave a comment.
HEy still cant turn in the game
I can't reproduce this problem so I can't identify its source... :(
Do you have "Logs" folder near the game's executable?